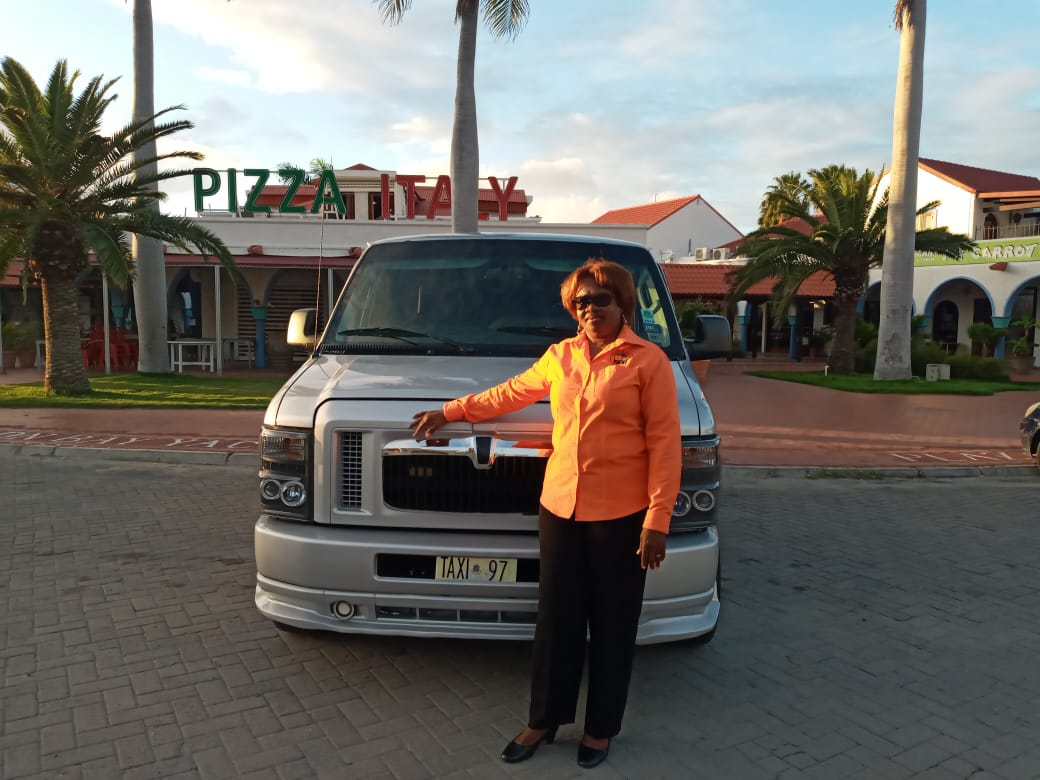 SMX Island Tour
Explore the gorgeous island of St.Maarten and enjoy the charm of the island.
Delve in enjoying the bars, water sport activities at Orient Bay, Pass Grand Case, Simpson Bay, enjoy the panoramic view of the ocean and surrounding areas and stop at the location to know more about the luxurious heritage of the Dutch and the French.
Contact Us
We Do More Than You Wish

Watch the aeroplanes flying low while relishing the delightful delicacies at Maho Beach. Discover the vegetation and the fauna life of St.Martin.
Enjoy The
Taxi Service and Tours
You can explore our etinery for more information. Feel free to rent taxi or cruise of your choice according to the passenger strength.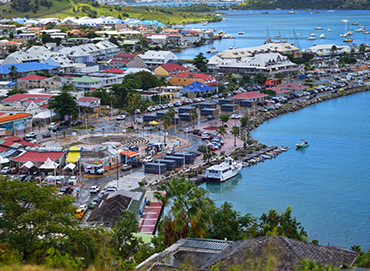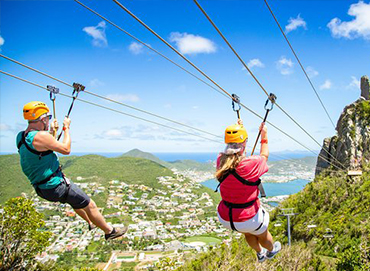 Taxi Services St. Martin
Contact and book your vehicle for exploring the reefs and beautiful spots in St.Martin Island Tour. When you are in St.Martin, make sure to make every moment unforgettable.
Call us

Contact Us Anytime
We are one of the largest taxi services providers in St. Martin/Marteen. You can learn about the drivers, packages and services at our website.
Call Now
Boating adventure or desire to enjoy the beach under the stars, we are here to meet all your taxi requirements. We provide pre-arranged and on-call transportation to every location on the island.
Book Now
Successful Drives

Happy Customers

Talented Drivers

Cities Covered